The backend behind your delivery operations
Anchored in our leading-edge AI technology, Applicat's backend seamlessly connects all the dots and masterfully orchestrates all of the moving pieces in your delivery ecosystem.
Our Backend, Your Backbone
Today, the physical and virtual movement of parcels from first to last mile are more tightly connected than every before. Coordinating data flow between ordering systems, stores, warehouses, hubs and drivers; collecting, analyzing and generating actionable insights; enabling real-time monitoring and updates; the Applicat backend provides the foundations for our holistic, integrated platform, making the physical and virtual seem as one.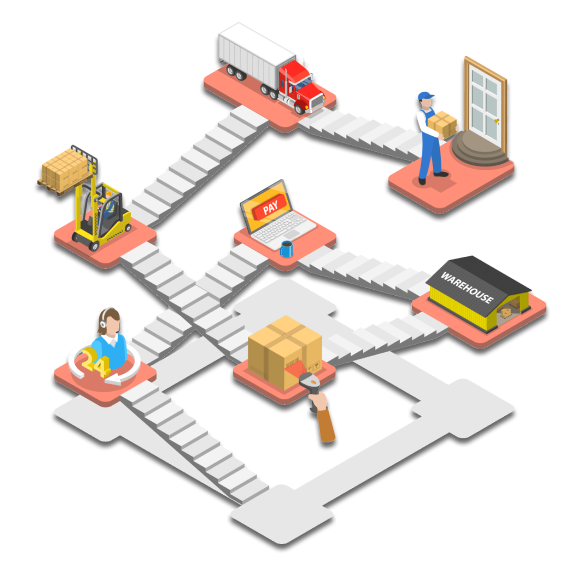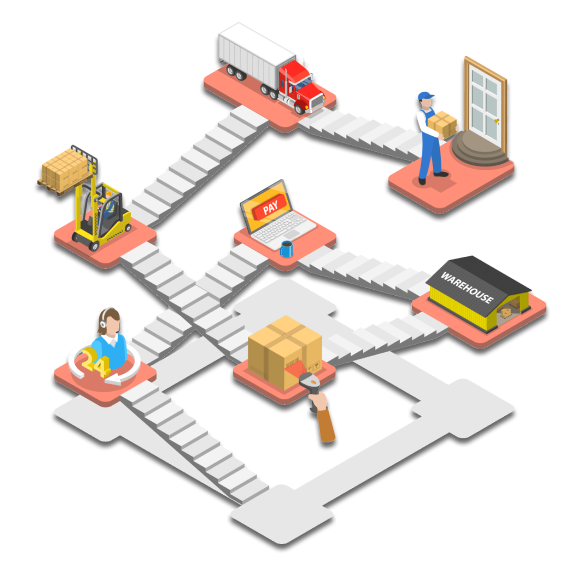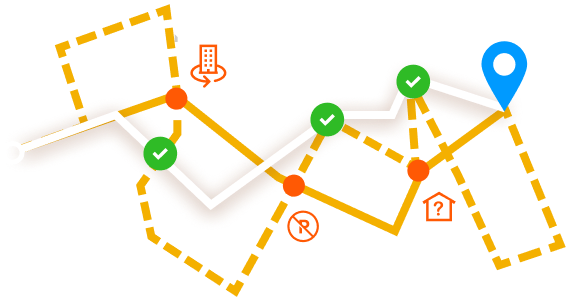 Applicat AI. It learns. It adapts. It powers Right-First-Time delivery
There is nothing artificial about the value provided by Applicat's next generation AI. Built-in to the platform's infrastructure, Applicat's AI records and aggregates each and every piece of data, learns, and provides (actionable) insights and guidance. It generates optimal real-world delivery routes, monitors execution, and continually distils knowledge from newly encountered data, all of which ensure accuracy and improve performance across the board.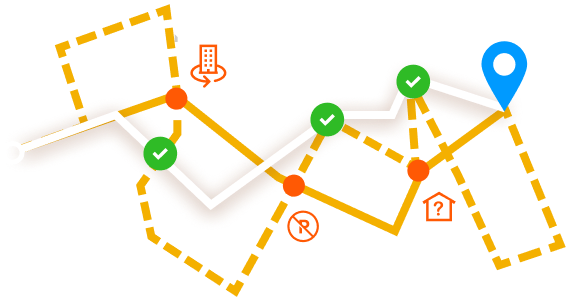 Deep Analytics, Crystal Clear Reporting
Employing best-of-breed Big Data technologies and retaining all records for 100% full-proof auditing, Applicat's analytics and reporting engine lies above all of the platform's processes and holistic information. Distilling information as necessary, the module swiftly extracts insights and presents a full, precise picture in clear, easy-to-understand formats.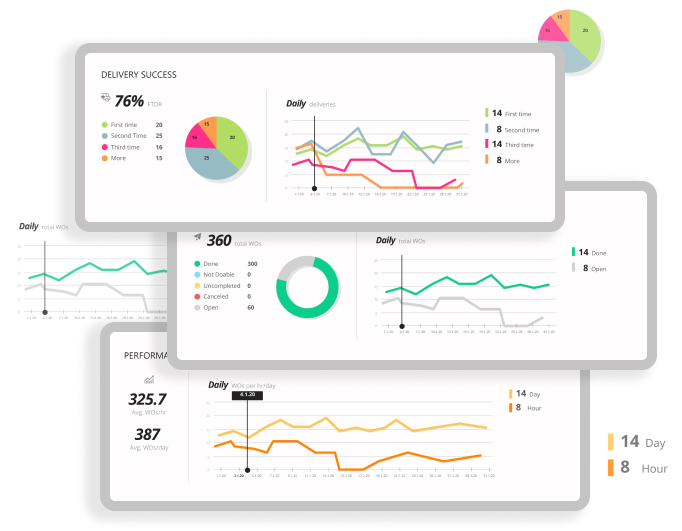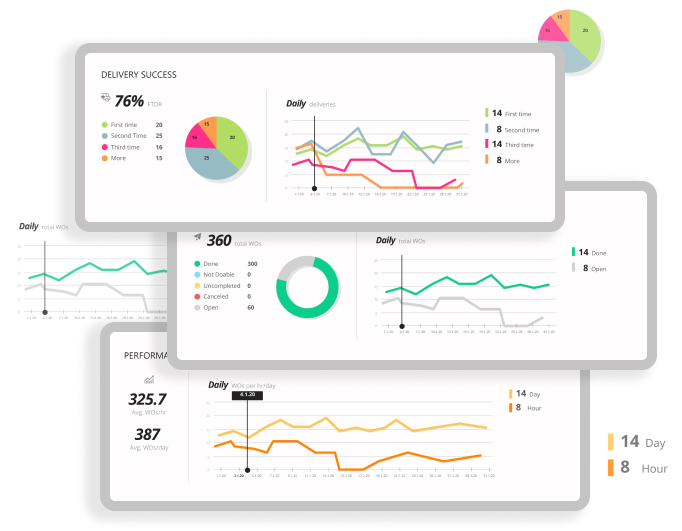 Accurate, Failsafe Monetary Management and Reconciliation
Keeping track of monies collected upon COD deliveries and getting the correct sums back to the appropriate parties is error-prone and can quickly becomes untenable without proper mechanisms in place. Applicat's monetary management facility monitors everything and flawlessly closes off processes vis-à-vis delivery operators, giving them assurance that every cent is accounted for and that no fraud has been perpetrated.
Applicat connects with your entire delivery ecosystem
Transportation Management Systems (TMS), Warehouse Management Systems (WMS), ERP systems, to name a few. Supporting JSON, Restful API and other standard intersystem interfaces, Applicat is a true multiplatform platform. We don't, however, only connect to your operational systems, we integrate with your organizational processes, allowing you to orchestrate a perfect delivery each and every mission.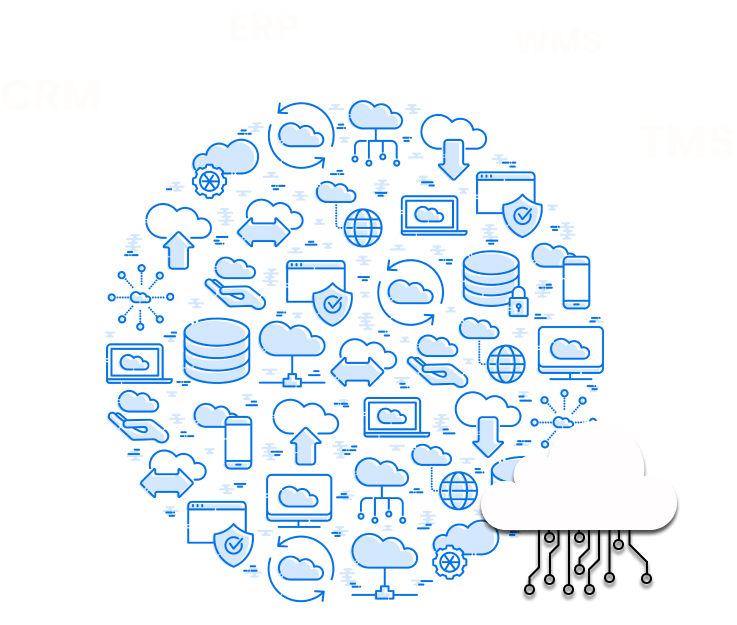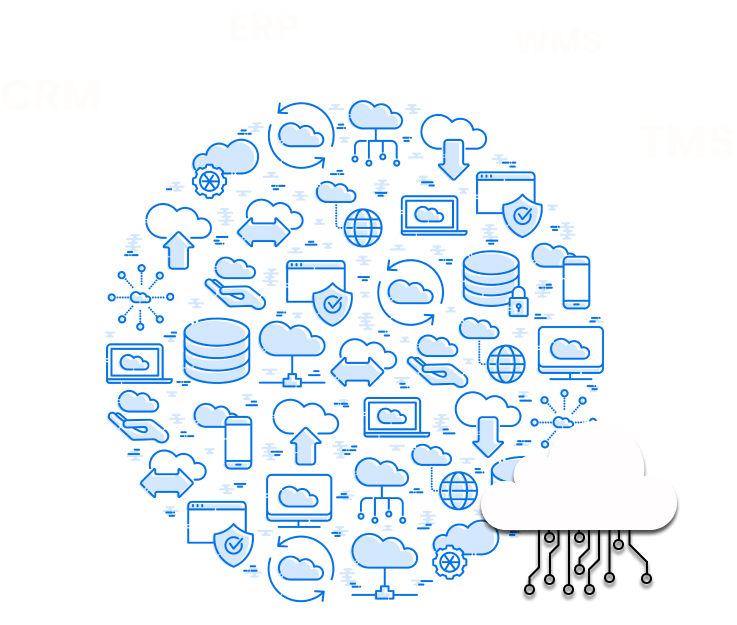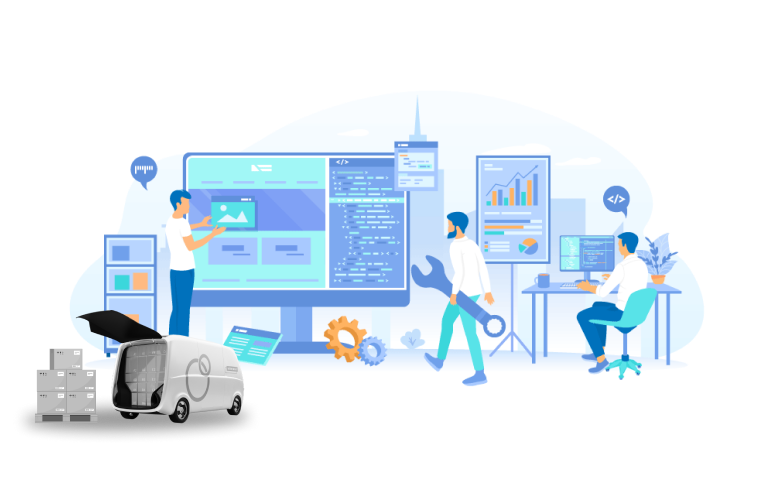 Tailored exactly
to your delivery needs
All operators run their deliveries differently, choosing to focus on different aspects of the processes. Applicat lets operators customize business flows, data structures, forms, and more, to fit their specific needs and operational models, allowing them to achieve the universal goal of providing impeccable customer experiences by fulfilling missions quickly and accurately.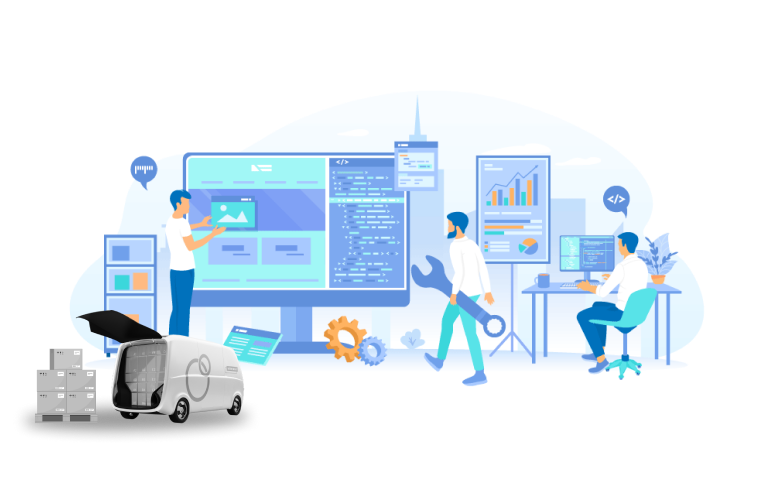 Learn more about the Applicat edge