Lockers, PUDOs and Curbside
Total pickup flexibility for unrivaled delivery experiences
Where customer experience and operator efficiency converge
Applicat lets you slip right into the rapidly accelerating self parcel pickup space, simultaneously creating new and better customer experiences while gaining operational efficiencies and cost savings.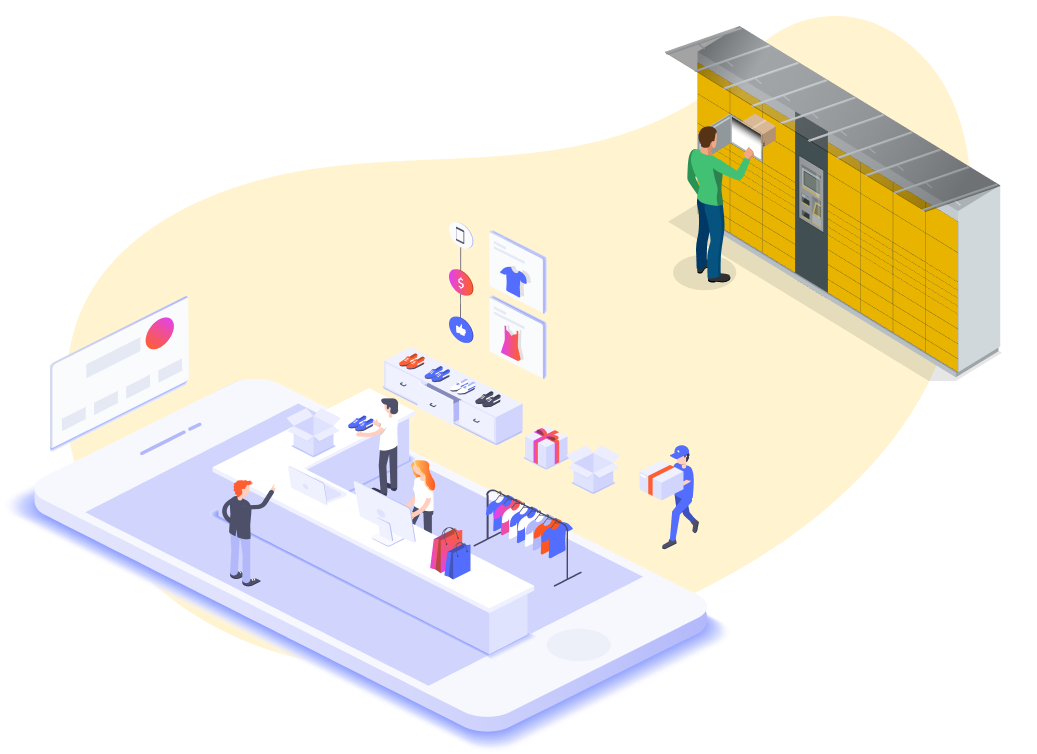 Customer

Freedom of time and place
Whether it be a critical machine part, an RFP response or simply a desire for immediate gratification, more and more customers are forgoing doorstep delivery and opting to pickup their packages on their own.
Let customers choose when, where and how to get their packages.
Keep them appraised of their parcel's journey.
Ensure ready access to pick-up locations, e.g. locker opening instructions or parking availability for store pickups.
Allow them to make last minute changes.
Afford them 100% convenience.

Operator

Freedom to excel and expand
Self-pickup is one of those rare operational models where all sides win. When customers come to them, operators can offer improved customer experiences while spending less time, effort, and money to do so.
Have the flexibility of offer all forms of self-pickup.
Coordinate seamless pickups across the delivery chain.
Reduce customer anxiety over botched deliveries.
Slash logistical overhead and increase last mile cost effectiveness.
Achieve greater overall efficiency and productivity allowing you to scale up your delivery activities.
Create experiences that far exceed customer expectations.
Be far ahead of the curve

Applicat curbside delivery
Ecommerce is taking over, with COVID-19 only hastening the transition. Consequently, retailers and vendors are looking to the Click & Collect model to gain a competitive edge and unimpeded interaction with their customers.
Click & Collect
Get more than you bet
With COVID-19 speeding-up the worldwide transition to ecommerce, retailers, vendors, and couriers are looking to the Click & Collect model to gain a competitive edge. Naturally, Click & Collect is built-in to the Applicat platform.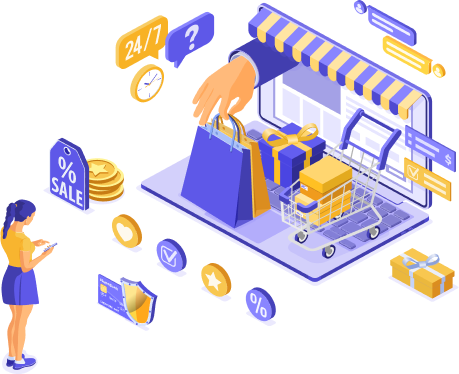 Customer engagement begins at checkout
Cultivate customer buy-in and make them a partner to the delivery process by letting them choose curbside or BOPIS (Buy Online Pickup in Store) pickup at checkout.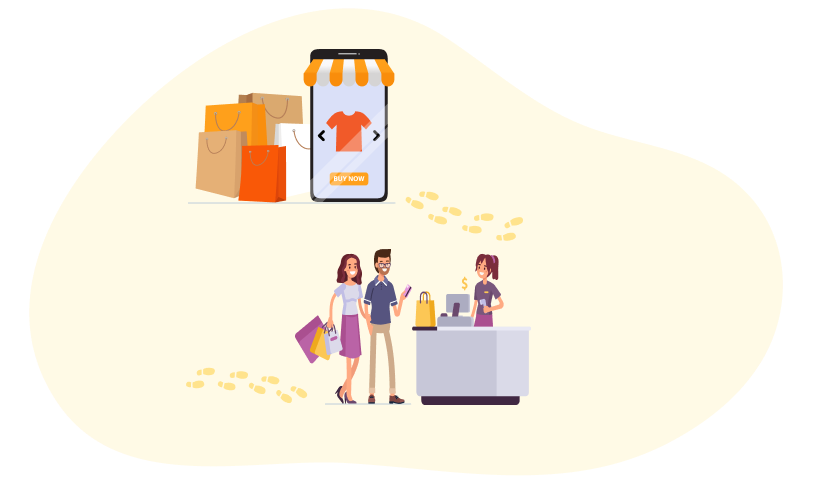 Orchestrate the perfect pickup experience
Know when your customers are on their way, follow them as they drive and know when they get to the pickup location to hand-off their package as they arrive.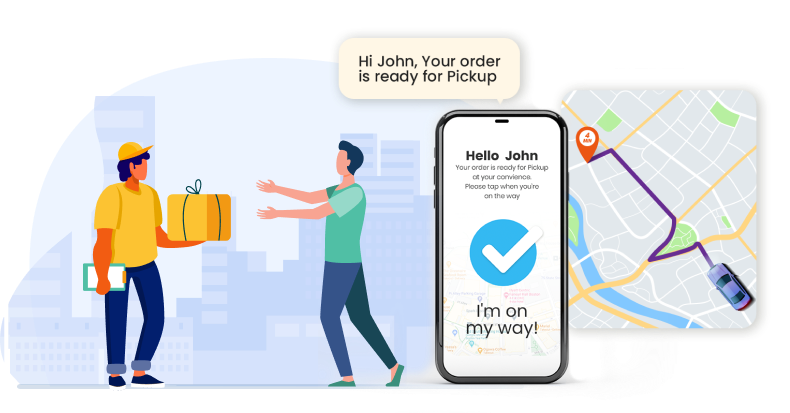 Grow your operations organically
Each successful Click & Collect pickup means more happy customers with less effort, bettering your reputation and freeing up resources to expand your operations.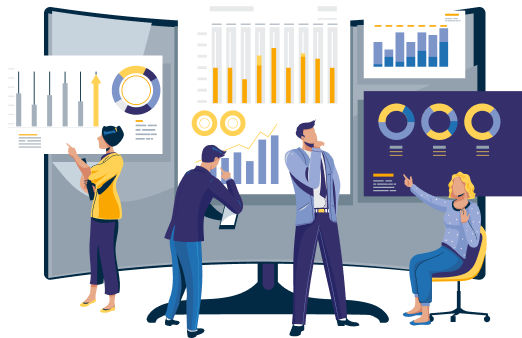 Learn more about the Applicat edge