Sure, Fast, Unencumbered First Mile Logistics
Streamline your delivery across your entire network of hubs and logistical facilities.
Can your first mile handle exponential growth in demand?
As the delivery economy continues to erupt, you've invested heavily in your logistical network, in physical infrastructure, hubs and facilities, cages and equipment, and more. This begs the questions:
Can your delivery software expand accordingly?
Can it monitor and measure the increased activity?
Can you see everything from the 30,000 foot level down to the cage and parcel level?
Can you effectively manage your delivery ecosystem with this software solution?
Can you grow your capacity to capitalize on this tremendous opportunity?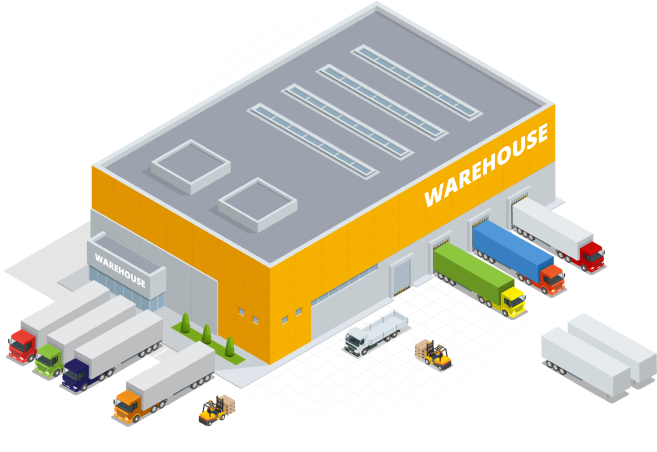 Applicat, made for growth
Applicat was conceptualized, designed, and built as a complete, robust solution suitable for any size of operations, allowing you to seamlessly expand your capacity and exceed expectations, even under the most aggressive growth scenarios. This is true for the first mile as much as the last mile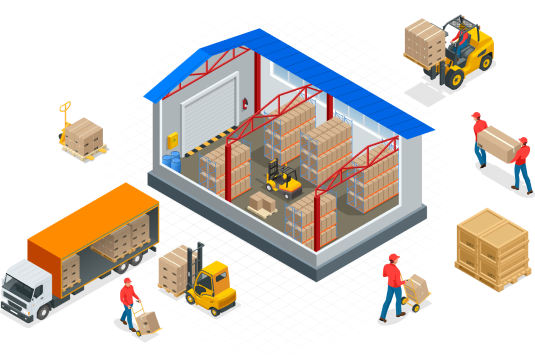 Manage and Optimize
Oversee operations across all of your sorting centers, hubs and facilities and optimize your delivery processes from origin to recipient doorstep.
Real Time Visibility
See what's happening at any given moment, how packages are progressing through your network, what's going in and out of your hubs, and feel the groove your well-oiled delivery machine at work.

Control and Prosper
All of the above gains you absolute control over every truck, cage and parcel in your delivery ecosystem, the basis for providing unsurpassed customer experiences, growing organically without the associated pains and maximizing your delivery profits.