Field Intelligence
Delivery tips and insights straight from the field
Capture, assimilate, and share your field's knowledge with your entire delivery team for prompt, efficient delivery, and peak customer satisfaction.
A single field tip is worth 1,000 assumptions
Your drivers and field personnel know the real-world nuances and quirks of their delivery targets, things that if ignored, pile up into significant problems, causing major delays, endless frustration, and botched deliveries. Applicat captures these insights and incorporates them as vertebrae in your operational spine, forming the underlying DNA for surefire first-time and overall performance.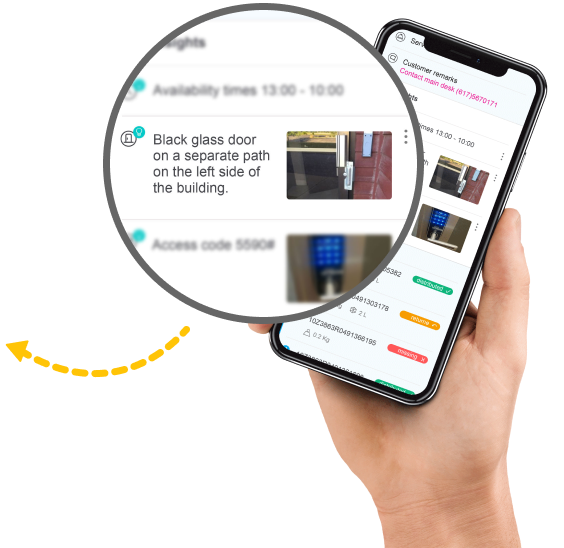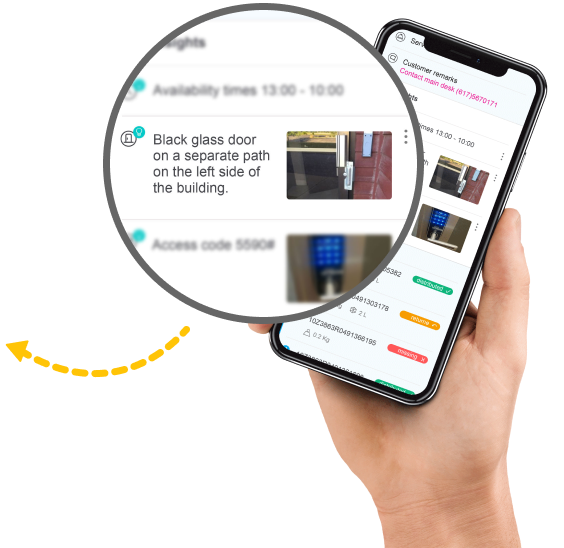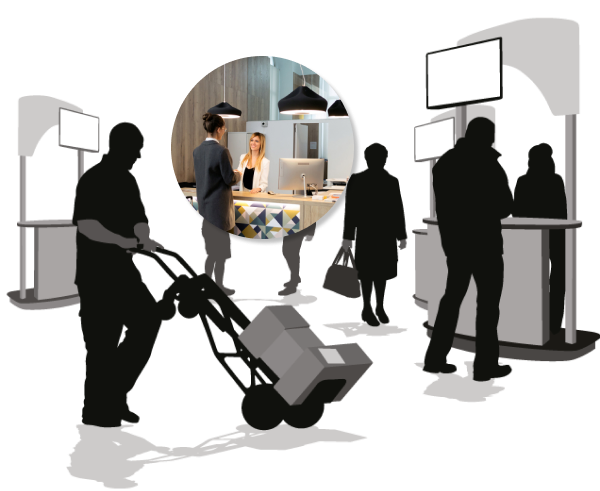 Accessibility Instructions
Rear entrances, basement mailrooms, security stations or doormen – keep yourself going by knowing where to go.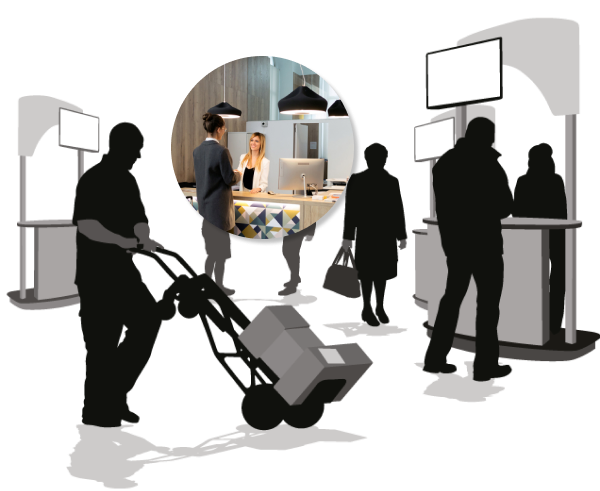 Entry Codes
Save precious minutes and avoid possible mission failure by always having the right entry code to every door on your route.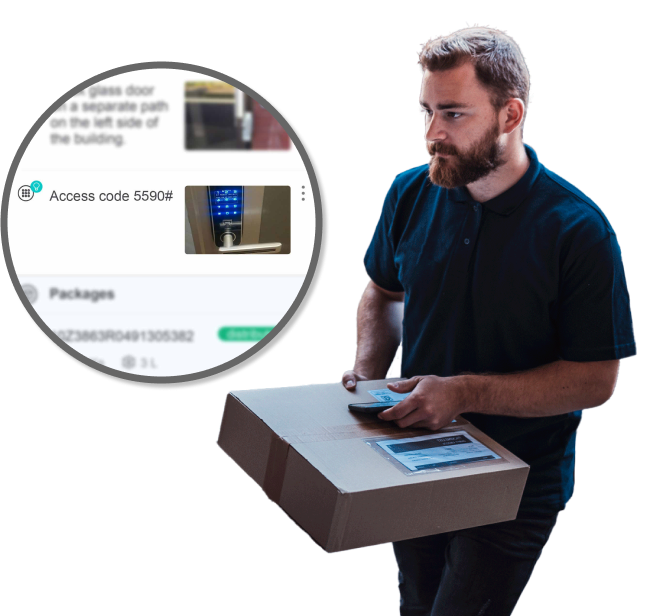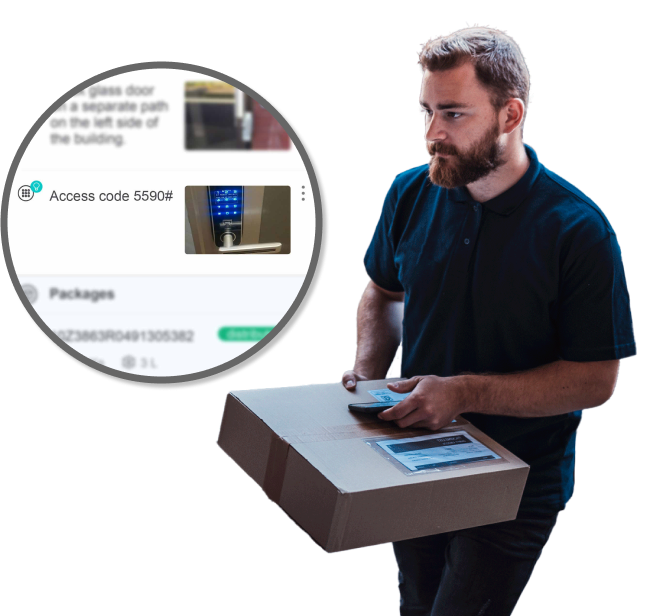 Customer Availability
Helping you ensure that there will be somebody to accept your delivery, so you never waste time on "nobody home" situations.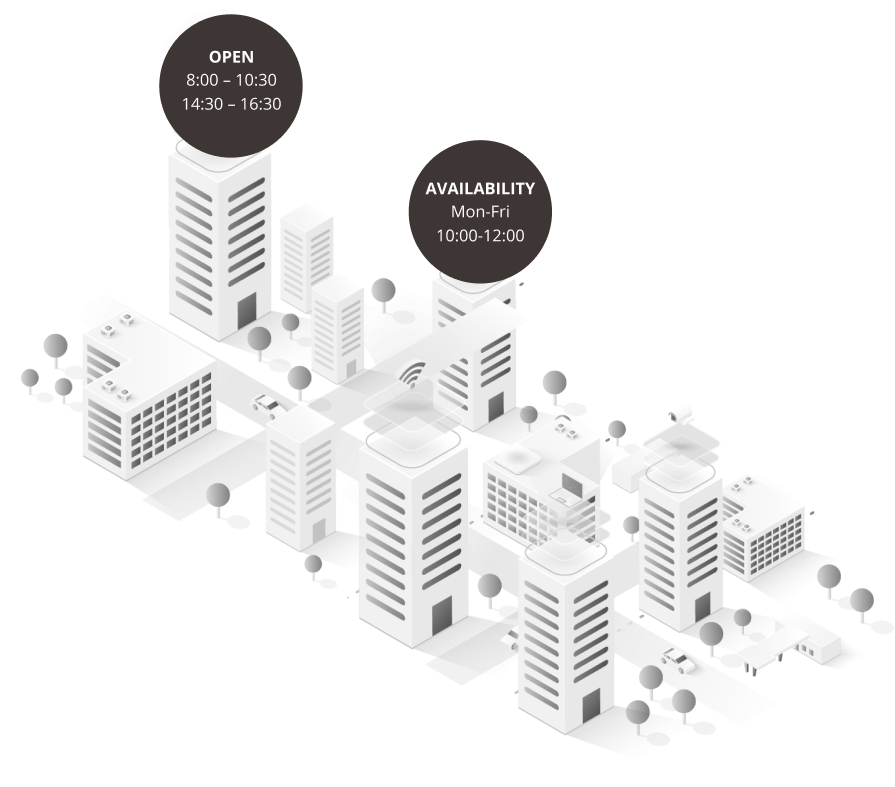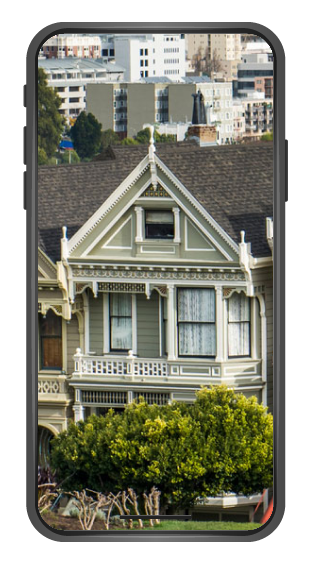 Pics of the Real Field
Never feel confused or wonder if you're at the right place, get the real entrance pic, building, or access point, accelerate delivery speed, and provide matchless delivery experiences.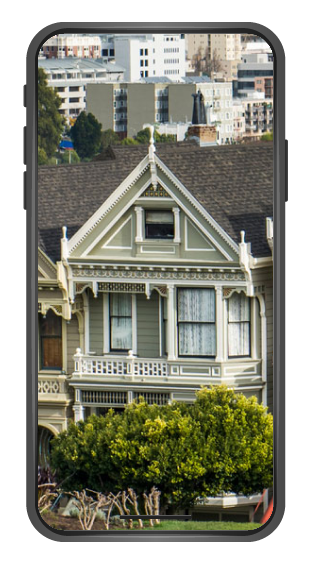 Learn more about the Applicat edge