Delivery Operations Perfectly Delivered
Applicat gives you everything you need to orchestrate your delivery operations – a robust, fully featured set of tools that will help you achieve perfect pitch.
Powerful Mobile App
Applicat's mobile delivery app is the definitive tool for fast, accurate delivery at any scale. Integrating Applicat Right-First-Time AI™ technology, our app directs drivers to the pickup and delivery locations they actually need to get to, allowing them to fulfill each mission of every day on the first attempt and ensuring overall operational excellence.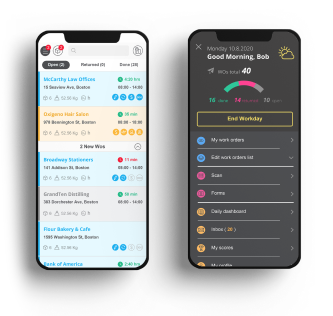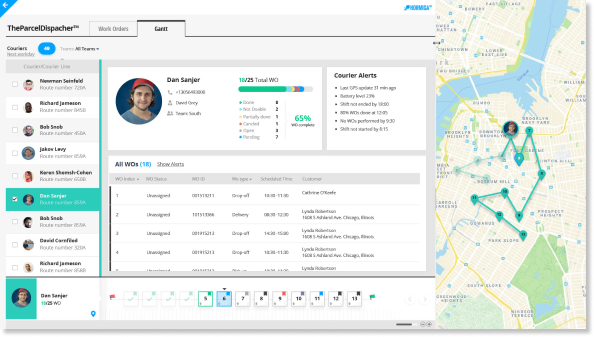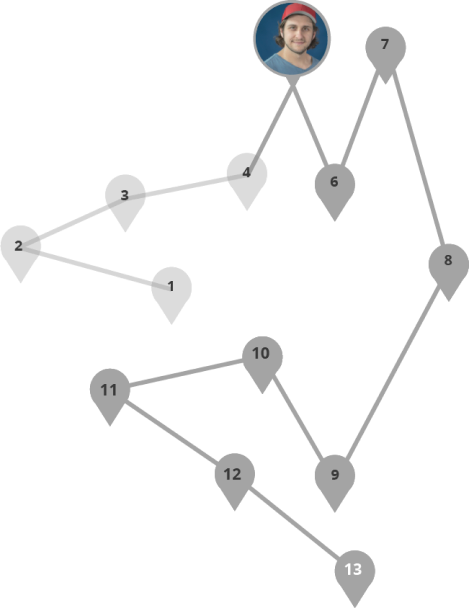 Limitless Dispatching
Successful delivery begins with dispatchers who, with Applicat's SmartDispatch, have everything they need to plan routes and schedules ahead of time and adapt in real-time, to split up workloads fairly and squarely, and generally, to keep everything moving smoothly and quickly.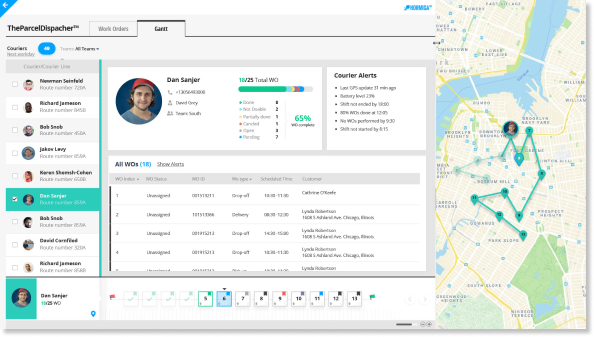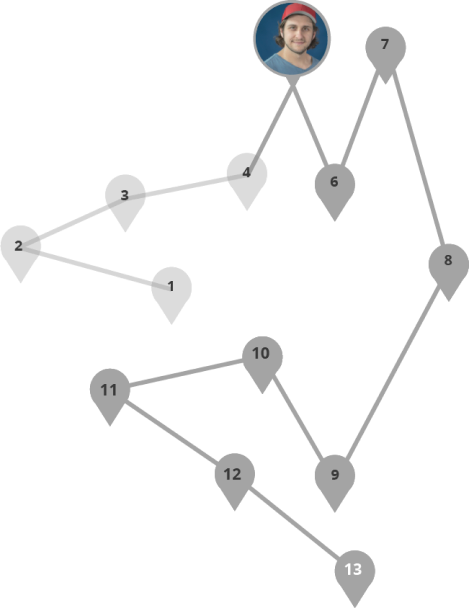 Comprehensive Driver and Team Management
From a top level regional snapshot to detailed data on specific teams and drivers, from task assignment to real-time alerts, help your people make the most of their days and your business get the most out of your most precious resource.
Total Pickup and Drop-off Control
Gain absolute command over all of your delivery tasks, across the entire journey of each and every parcel, with an unfettered view of your missions across time, team, and driver. Quickly locate areas of concern that slow you down, take immediate action, and maximize the productivity of your delivery operations.
Precision Measurements of Everything and Anything
Knowledge is power and data powers knowledge. Applicat measures and provides ready access to data on every asset, entity, and performance indicator throughout your delivery operations.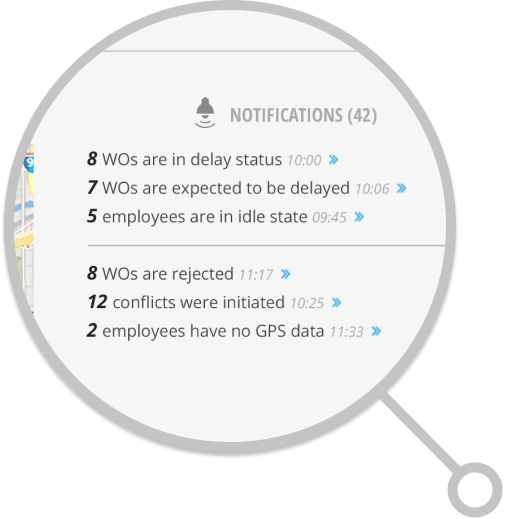 Real-Time Alerts
Get instantly notified of discrepancies, delays, and employee underperformance. Adjust and re-target on the fly. Dramatically improve first time delivery rates and overall operational efficiency. Need we say more?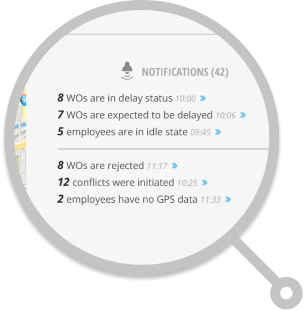 Learn more about the Applicat edge